Annual Report
2013
We've never met a kid whose potential we couldn't see.
The YMCA is a safe, welcoming place where we nurture all kids to reach their full potential. That's at the heart of everything we do.
Can you see the potential?
Our Greater Vancouver YMCA family has more than
108,000 people
who we are helping to reach their full potential.
Meet one of them...

All of us have a drive inside for more. Even as young children, we know we are made for something bigger.
Unrealized, untapped and not­-yet-­known
It's our potential.
To become our best self, we must explore, try, fail and triumph.

Yet people are vulnerable, kids are struggling and a growing number are inactive and unhealthy. And many people feel alone—a pervasive trend leading to growing isolation and disconnection.
It takes courage People who care Opportunities Experiences to shape us
And a safe space to grow and learn
Reaching our potential doesn't happen by accident.

That's where the Y comes in. We are here to help children, teens, adults and seniors realize the unrealized.
Abilities Skills Confidence Passions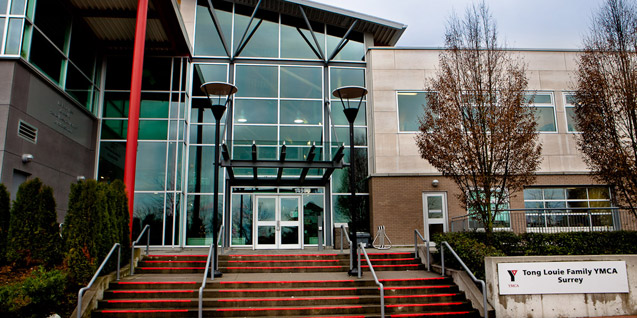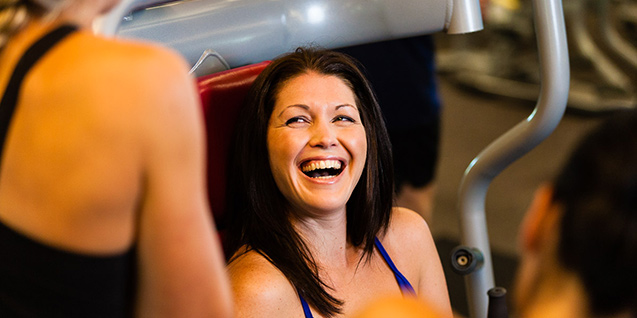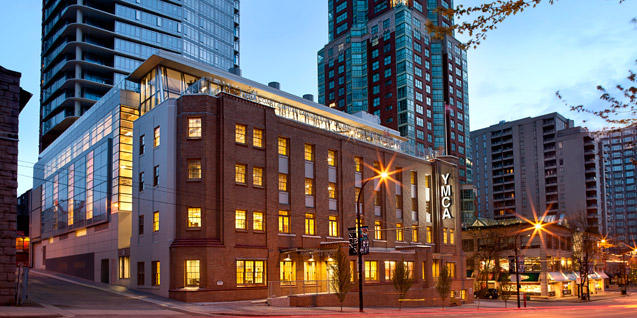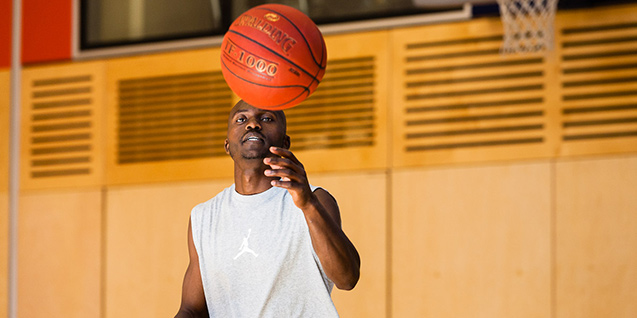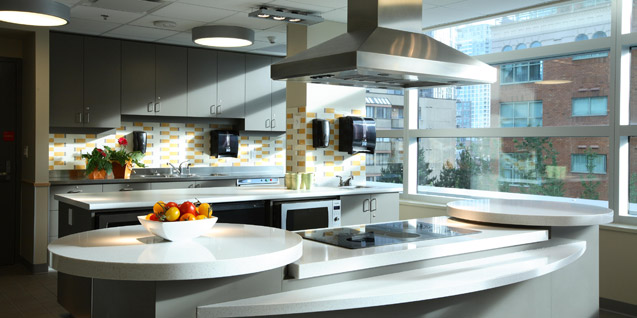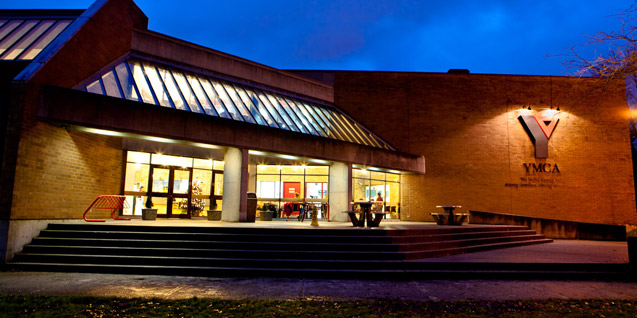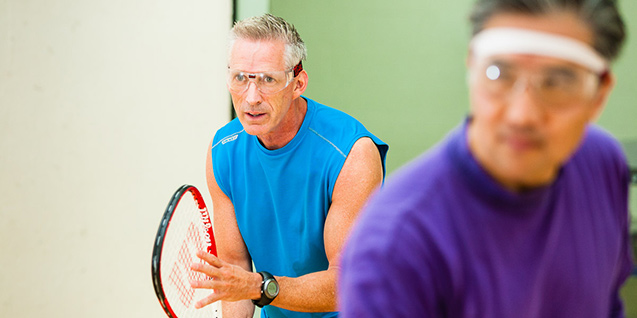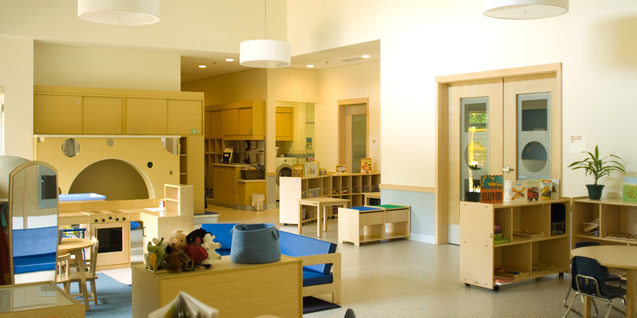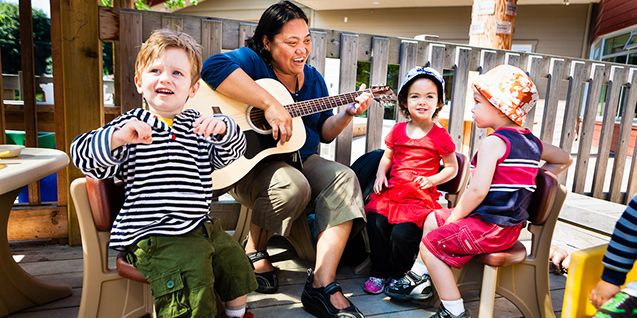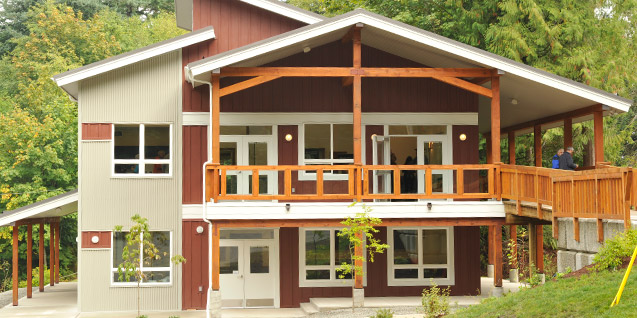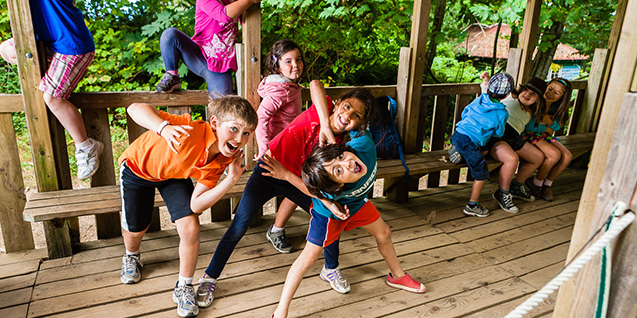 For 127 years we've helped generations of people come together to:
Find support
Get healthier
Learn new skills &
Make friends for life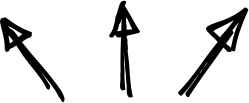 (Choose One)
Parents
Regardless of income or background, every parent cares about the same things: that their kids eat their veggies; that they stay healthy, have great friends, do well in school and stay active. So they can be happy.
At the YMCA, we work hard to build stronger connections
with other parents
with mentors
with their kids
... and provide a place to let off steam and let the kids play. Because parents need time to be healthy too.
Story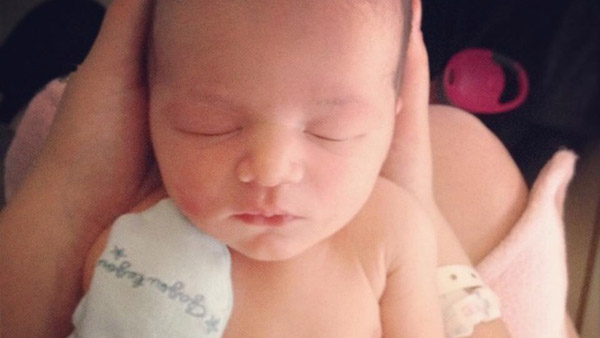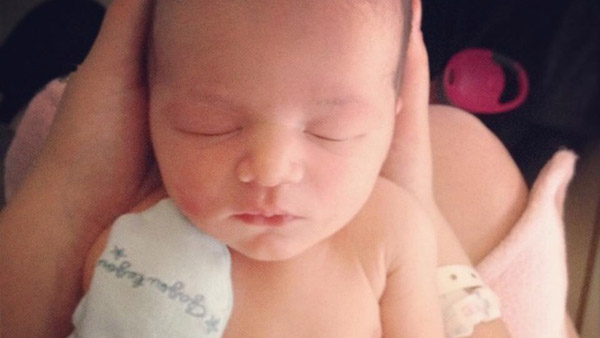 I became pregnant when I was 16. It was extremely difficult as you can imagine. I heard about a teen mom program at CABE Secondary School in Coquitlam. So I enrolled in the program, which also provides care through YMCA Little Scholars Child Care centre. It was great because the centre was just across the hall from the teen mom program. I could do my schoolwork and then pop in to feed Santiago throughout the day.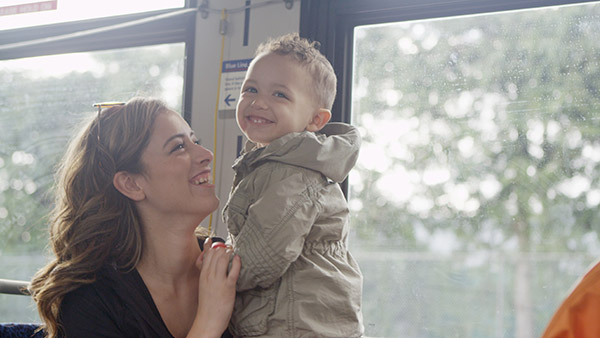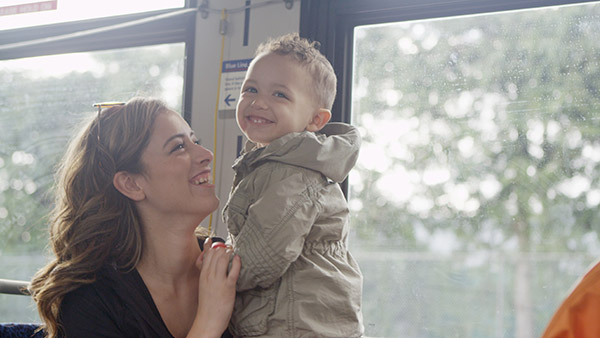 It's hard for me not to spend every day with my son, watching him grow. But I rest knowing I'm dropping him off at a place where the staff genuinely care and love all the kids. And because I can't afford the care, the Y provides me with financial assistance. I'm so impressed with how the centre is run. Santi loves Little Scholars.
Stats

3000
from the community celebrated at YMCA Healthy Kids Day

6000
parents and kids spent quality time together at the Y on Family Day

5,696
adults received financial assistance

7,485
requests for child care resources and referrals

4,557
parents and children attended YMCA family drop-in centres

500
parents and kids spent quality time together at a BC Lions game
Return to tabs
Parent Programs
Parenting workshops and support groups
Family drop-in programs and resource lending library
Childminding
Return to tabs
Kids
Every child has a right to access the relationships that lead to a healthy life:
At the YMCA, we work together to build stronger connections
Great friends
Counsellors to look up to
Teachers & coaches that believe in you
With a deep focus on staying active & living healthy, we help kids create their own social networks with friends and mentors so they are supported to reach their full potential.
Story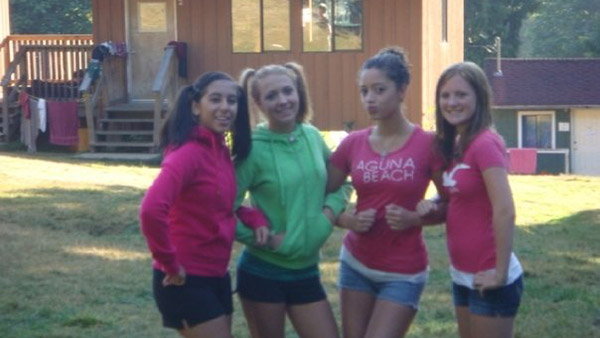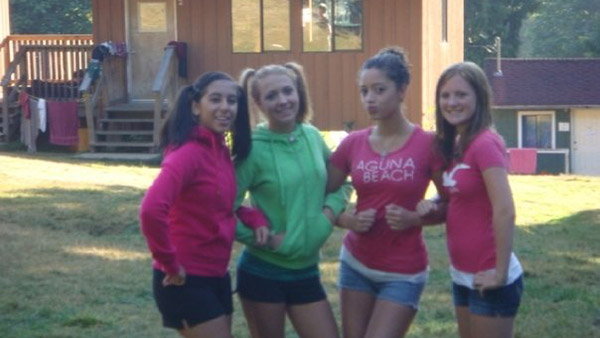 When I was a kid, my cousins and I got to go to YMCA Camp Elphinstone for four years. We looked forward to it every summer and would count down the days.
Songs around the campfire, singing by the flag pole each morning, going on out-trips, having dance nights…camp was a place you could be whoever you wanted to be. Camp made me so happy. I know the friends I made there will be friends for life.
I love that the YMCA lets Santiago just be a kid. He gets to grow and play in a safe and secure place. At YMCA Little Scholars, he spends time outside each day and he loves that. Every Thursday they have circle time together and sing their favourite songs. He's happy and healthy. And someday he can go to YMCA camp and make some lifetime memories of his own.
Stats

2,324
kids learned through play at YMCA Child Care

22,116
kids made memories at YMCA Camps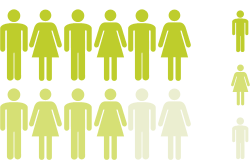 11,776 outdoor education participants
8,595 day campers
1,745 residential campers

3,062
kids actively participated in after-school programs

5,284
kids received financial assistance

317
kids mentored at YMCA Alternative Suspension

740
teens learned how to lead through YMCA Leadership Development

5,278
kids and teens learned to swim
Return to tabs
Kids Programs
The YMCA fosters connections and healthy habits through
Youth Leadership Development
Sports Leagues and Aquatics
Return to tabs
Community
Today's kids urgently need us. It's our responsibility to step in and make a difference so they can grow up and transform our world. That's why the YMCA exists as a powerful community of men, women and children of all ages and abilities joined together to raise strong and resilient kids.
The YMCA reaches out to all members of the community to create a healthy, vibrant place where we can thrive, together. We play. We're active. We care, have fun and cause a ruckus... all to make it our home, away from home.
Story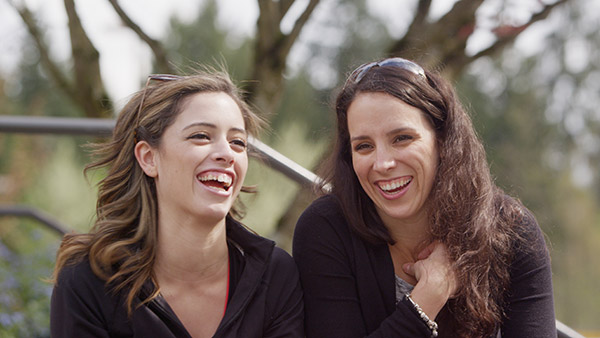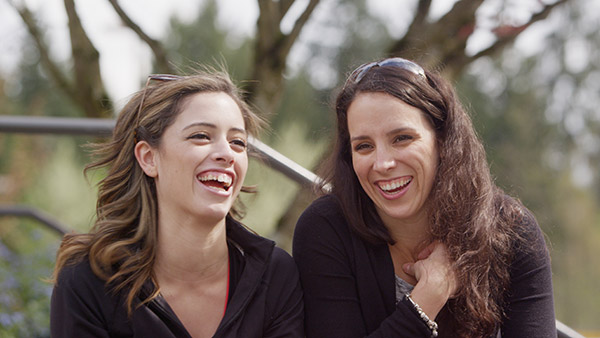 I'm taking criminology at Douglas College in order to become a police officer. I met Constable Michelle Luca at CABE Secondary as she was the school liaison. She kinda took me under her wing and we've been friends ever since. I'm lucky to have her as a mentor. She's like a big sister.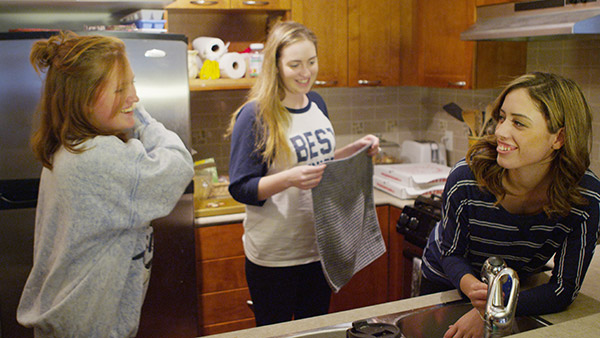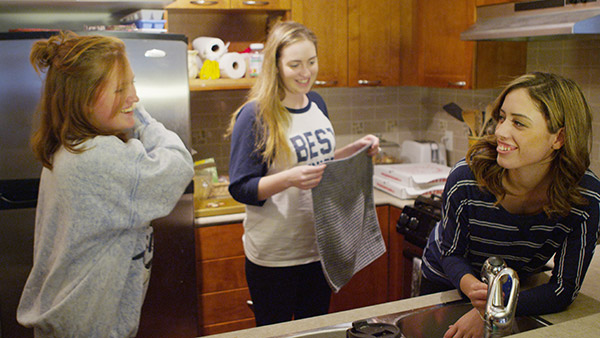 I was originally living on my own. But I was lonely and it was really difficult. Six months ago I moved in with my cousins. It's great being around people and just having someone there for you. I'm not alone. They're also my best friends. Sometimes I just think about how lucky I am. Some moms don't have the support that I do.
Stats


108,387
children, youth, adults & seniors served
41.6% under 18

in direct financial assistance
to 10,980 people

2,908
dedicated volunteers contributing
120,008 hours of service


1,495
passionate employees

Return to tabs
Community Programs

We believe everyone can reach their full potential when they are active, learning and connected.
At the Y, we never met a kid, teen, man or woman
whose potential we couldn't see.
Our Vision
We are building a community in which a generation of children and families reach their full potential.
Fine-print financials and favourite facts
Click Here